Store unger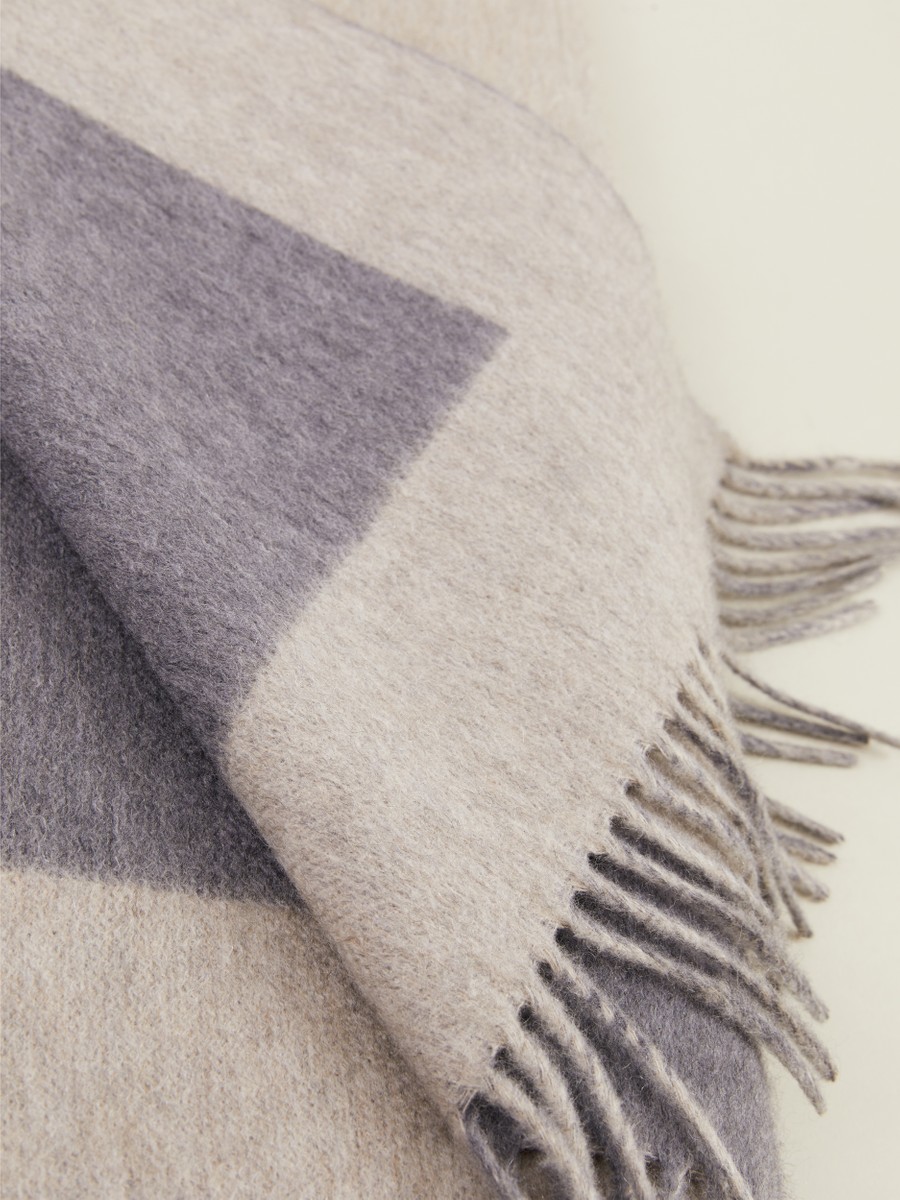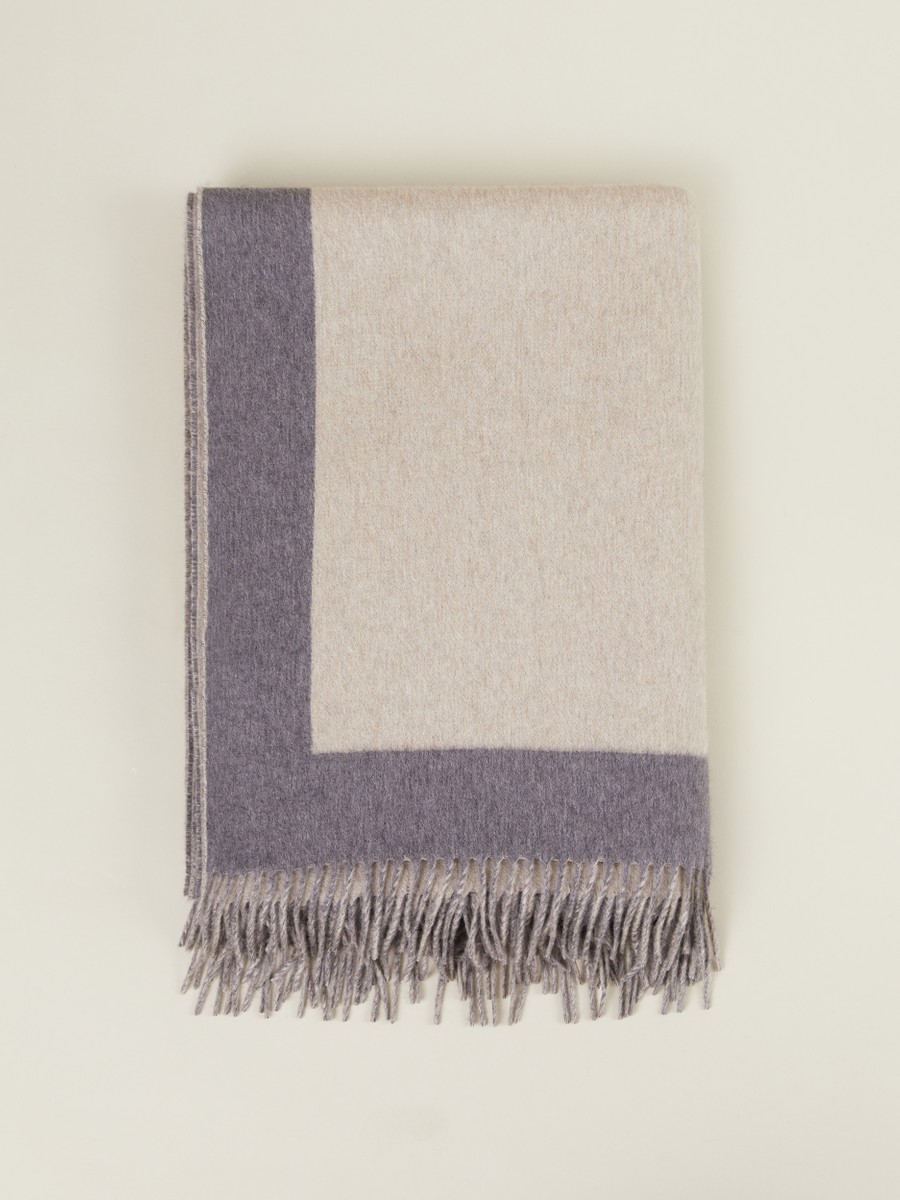 Cashmere-Plaid Grau/Beige
Order number: 2100005434928
Description
This particularly soft blanket by Brunello Cucinelli is made of fine cashmere. Its fringes and subtle, two-tone coloring make it a timeless interior classic.
- Gray/beige plaid
- Fringed detail
Sizes & Fit
- width: 150 cm
- length: 200 cm
Material & Care
Material:
- Material: 100% Cashmere
Care Instructions:
Questions?
Don't hesitate to contact us!
+49 (0)40 600 885 0 Mon.- Fri. 9:00 - 19:00, Sat. 10:00 - 19:00
Designers
Brunello Cucinelli
The pure embodiment of luxury is what the Italian tradition-rich Brunello Cucinelli house has symbolised since its inception in 1985. It all started with three individual knitting machines, and the founder of the same name still attaches great value to craftsmanship, quality and down-to-earthness today. A humanistic business approach that impacts not only the extremely high standard of quality but also includes its employees. Knitwear made from the finest cashmere, shoes and elegant businesswear are the characteristic flagship of the Italian designer and enjoy worldwide renown. The close friendship and strong business ties between Brunello Cucinelli and the Braun family are extremely important to Unger.