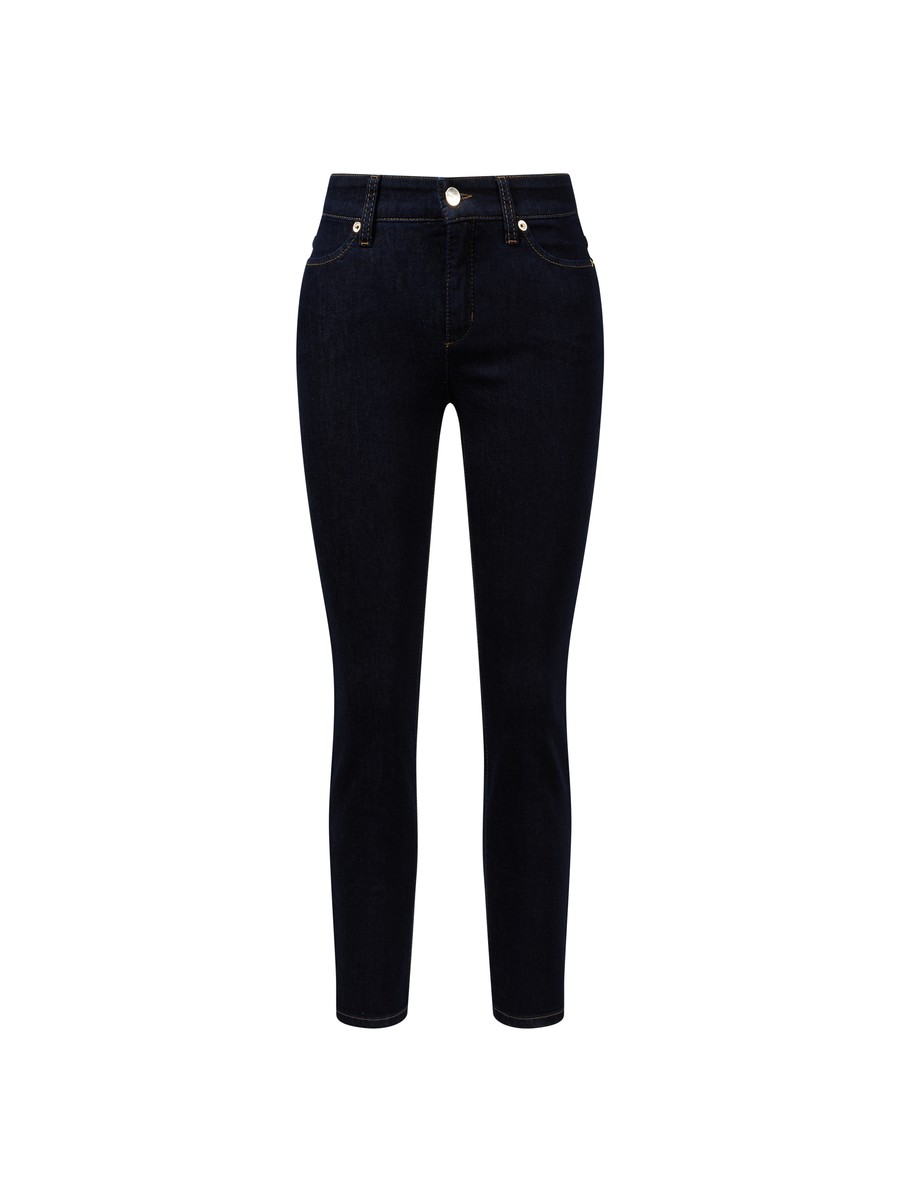 Store unger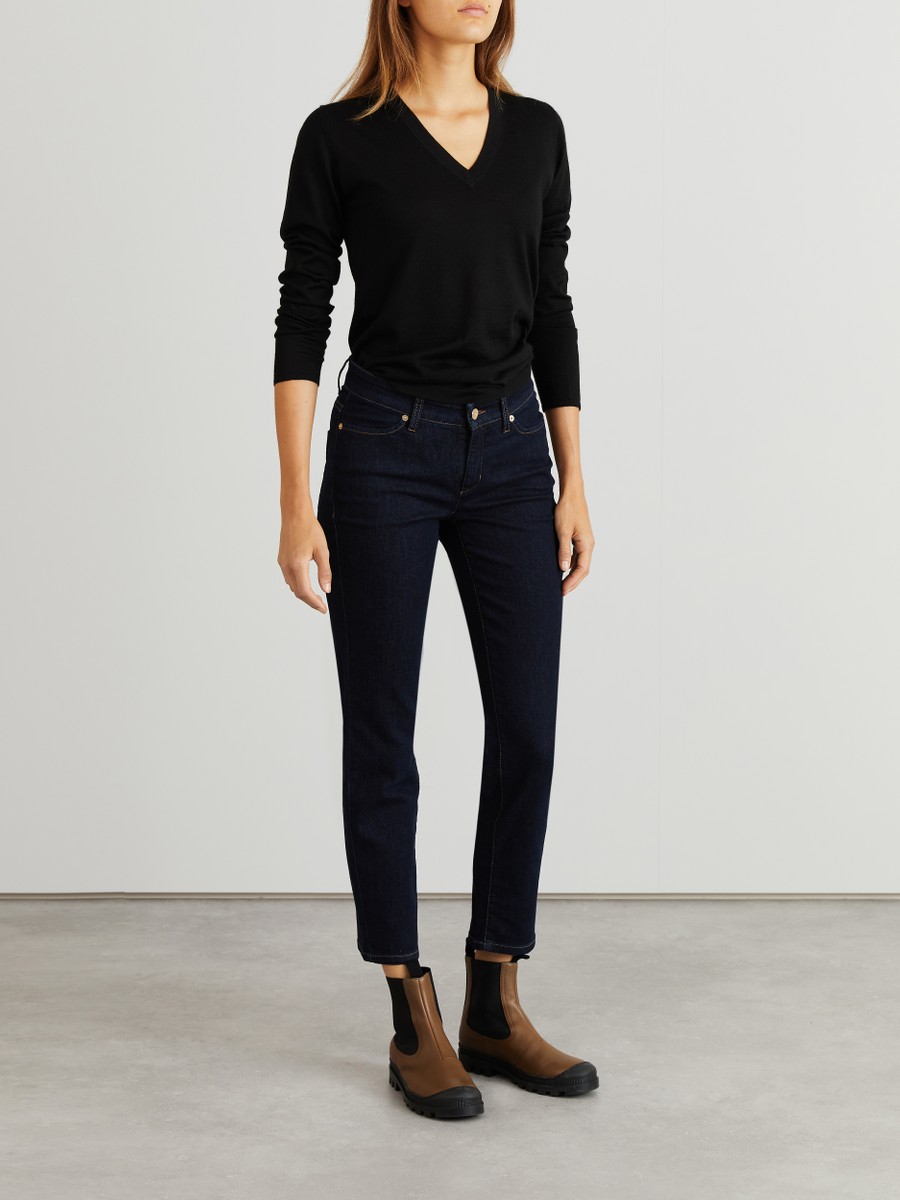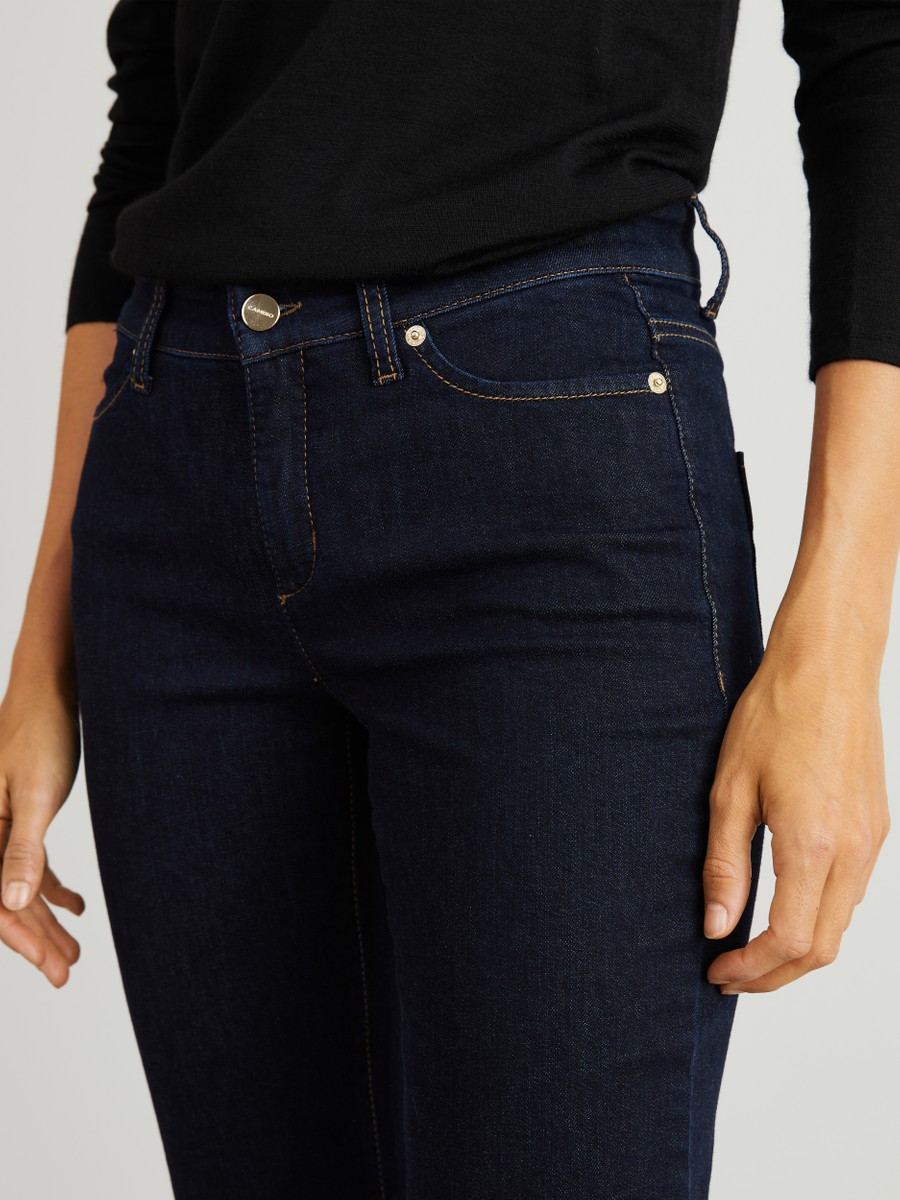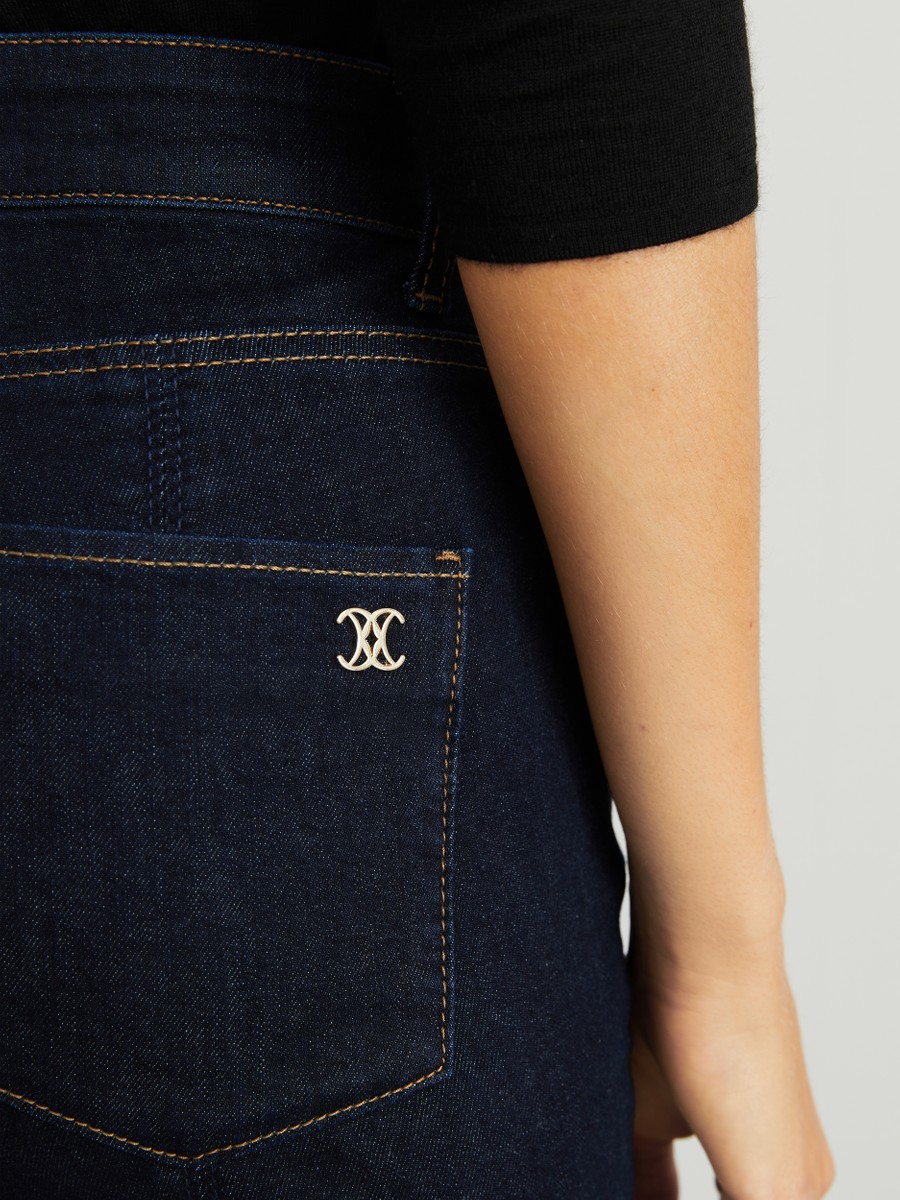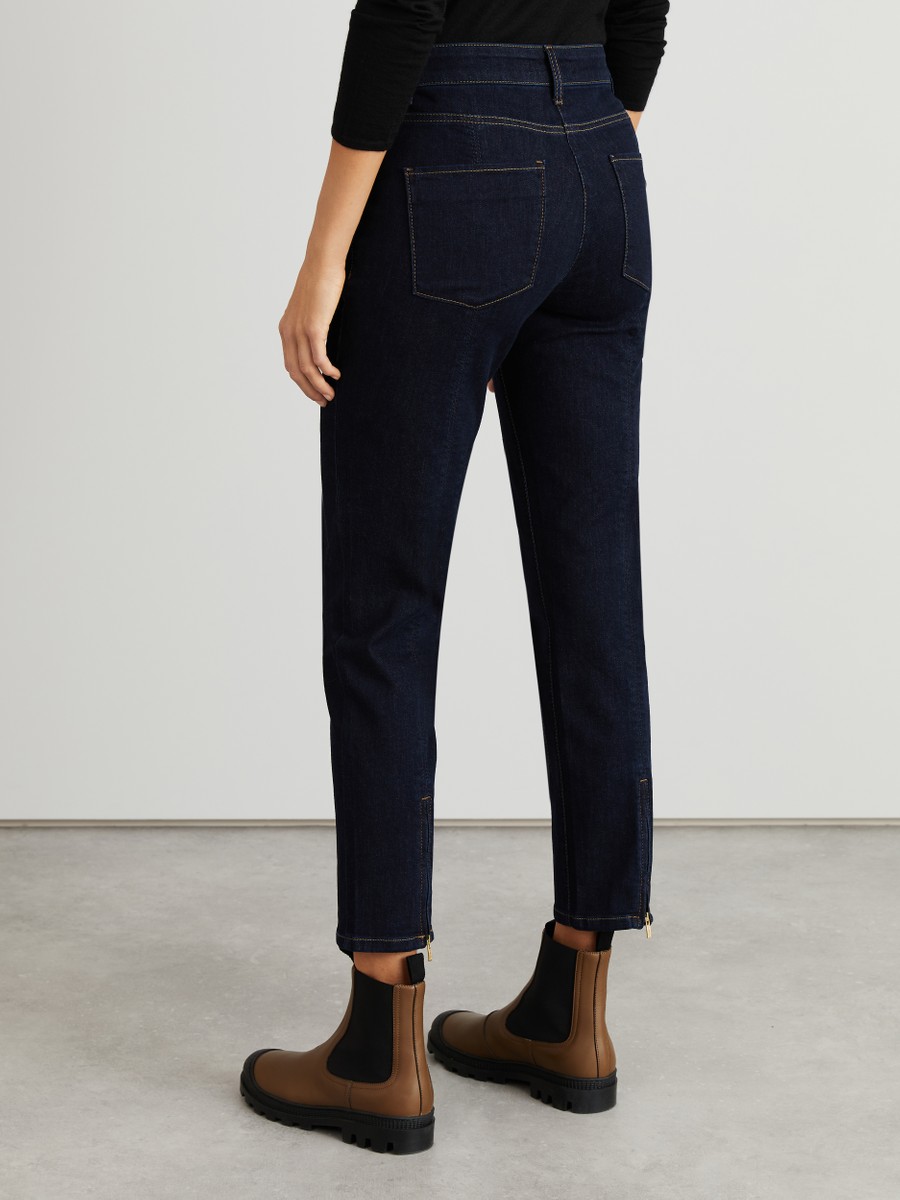 Jeans 'Piera Zip' Blue
Order number: 2100005373111
Description
These special, dark blue jeans by Cambio are made from a cotton blend. The slim fit, medium-high waist, and zipper details on the legs are the main features of this design.
- Dark blue slim-fit jeans
- Medium-high waist
- Zipper details
Sizes & Fit
The model is 177 cm tall and wears size 36
Dimensions of size 36:
- Total length: ca. 95 cm
- Waist: ca. 37.5 cm
- Inseam: ca. 71 cm
- Leg width: ca. 24.5 cm


Fit true to size
Material & Care
Material:
- Medium-heavy material
- Elastic material
Material composition:
- 93% Cotton
- 5% Polyester
- 2% Elastane
Care Instructions:
Questions?
Don't hesitate to contact us!
+49 (0)40 600 885 0 Mon.- Fri. 9:00 - 19:00, Sat. 10:00 - 19:00
Designers
Cambio
Fit and comfort – these are the two keywords that best describe the Cambio label. The synergy between fashionable design and high-quality products is what long-standing customers of the brand value most when it comes to choosing a pair of trousers. In addition to denims with a feminine cut and fine cloth trousers, the 'Daily Athletic Leisure Look' enhances the current collection with its sporty break in style and an individuality that is a sure winner in everyday wear.