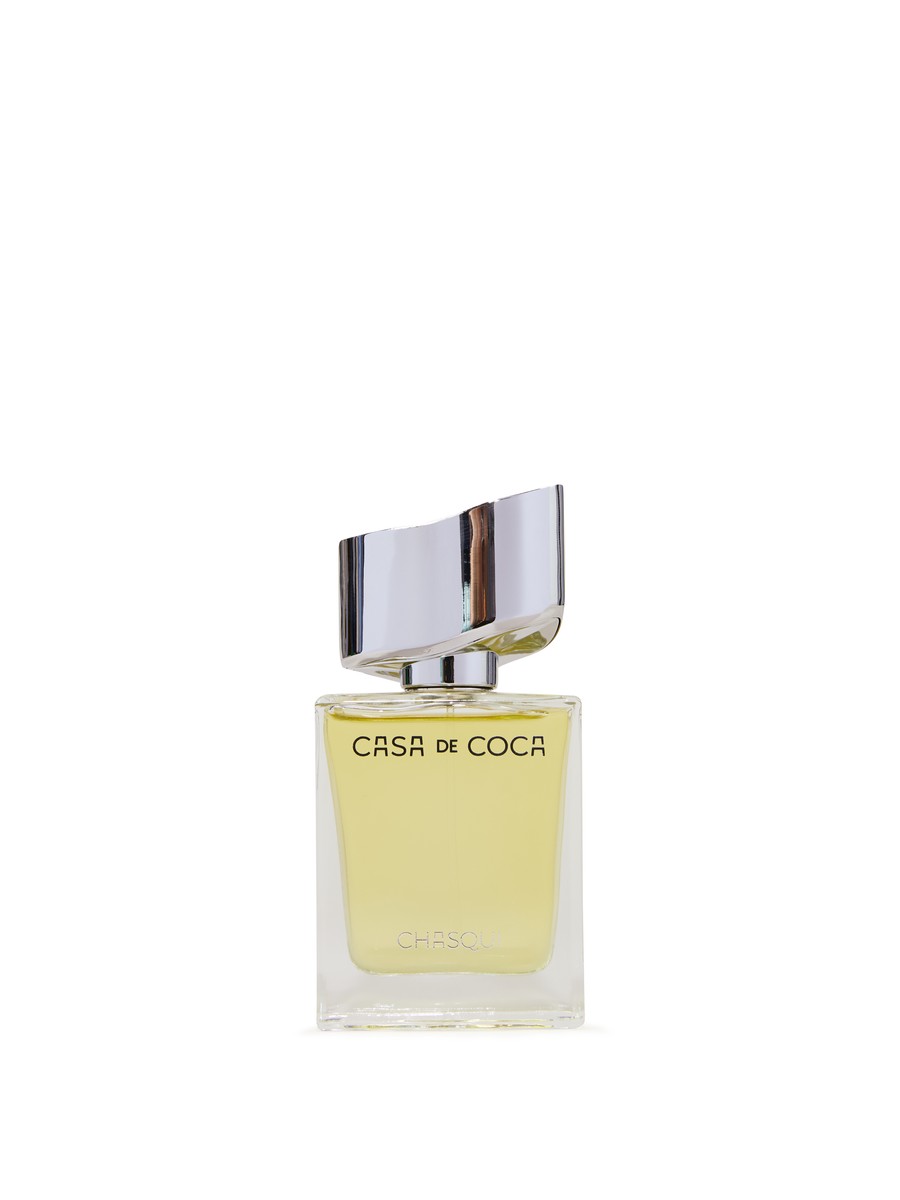 Store uzwei
ESSENTIAL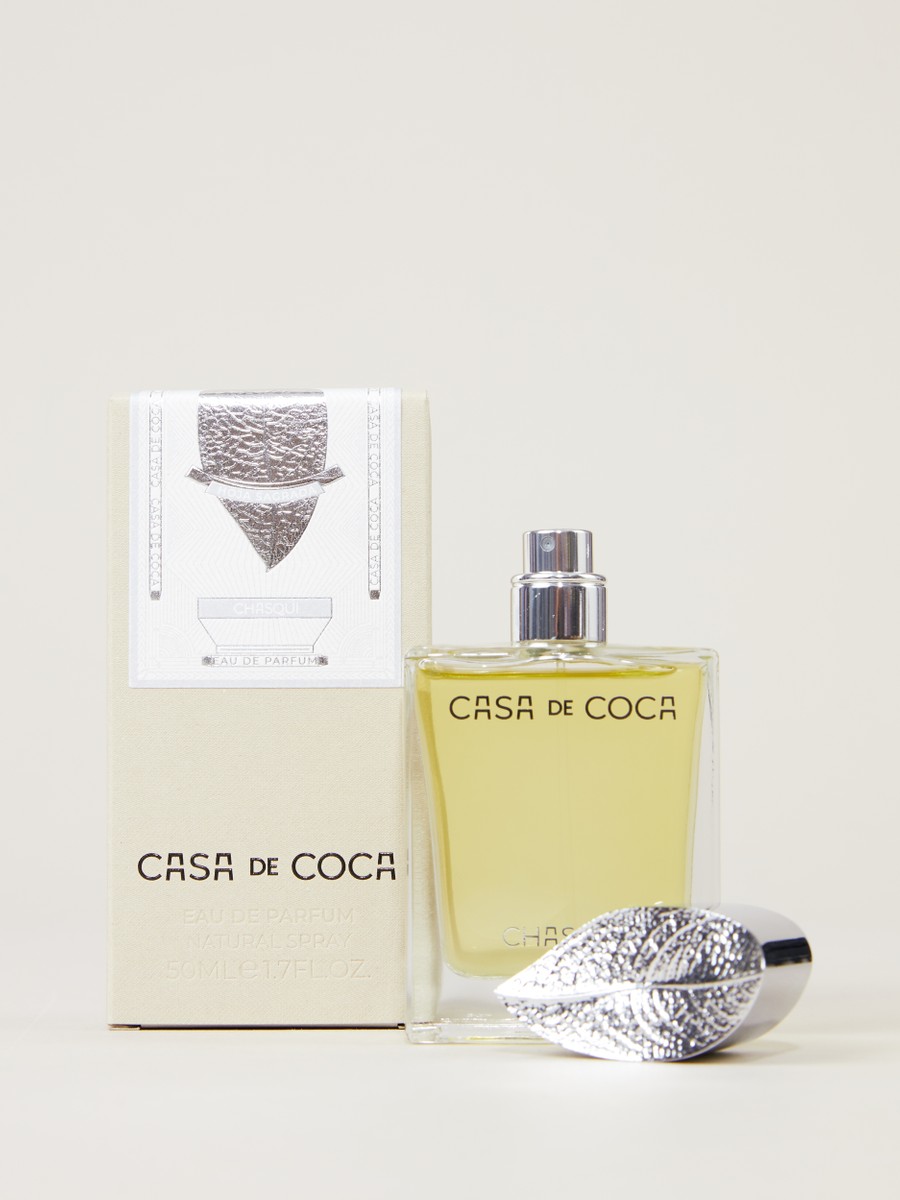 Perfume 'Chasqui
Order number: 2100005640091
Description
The perfume 'Chasqui' by Casa De Coca impresses with its fresh scent. The vibrant base notes of leatherand mahogany arerounded off by the heart notes of jasmine abs, mate and ozonic effects. The top note inspired by lemon, pink pepper and cedar leaves completes this unique perfume. The noble closure in the shape of a coca leaf provides a high-quality design.
- Perfume 'Chasqui'
- Base notes of leather and mahogany
- Heartnotes: jasmineabs, mate and ozonic effects
- Top notes: lemon,pink pepper and cedar leaves


Questions?
Don't hesitate to contact us!
+49 (0)40 600 885 0 Mon.- Fri. 9:00 - 19:00, Sat. 10:00 - 19:00
Designers
Casa de Coca
Die Düfte des Labels Casa de Coca ermöglichen eine eindrucksvolle Reise in die Tiefen Perus. Das Lebensgefühl der Brand soll den mystischen Kosmos der Anden auf abstrakte Weise interpretieren. Die Deutsch-Peruanische Gründerin Beatrice Graf und der Parfumeaur Bertrand Duchaufour bildeten ein erfolgreiches Team, wenn es um die Suche nach exklusiven Parfums geht, die jedem Charakter eine außergewöhnliche Note verleihen.